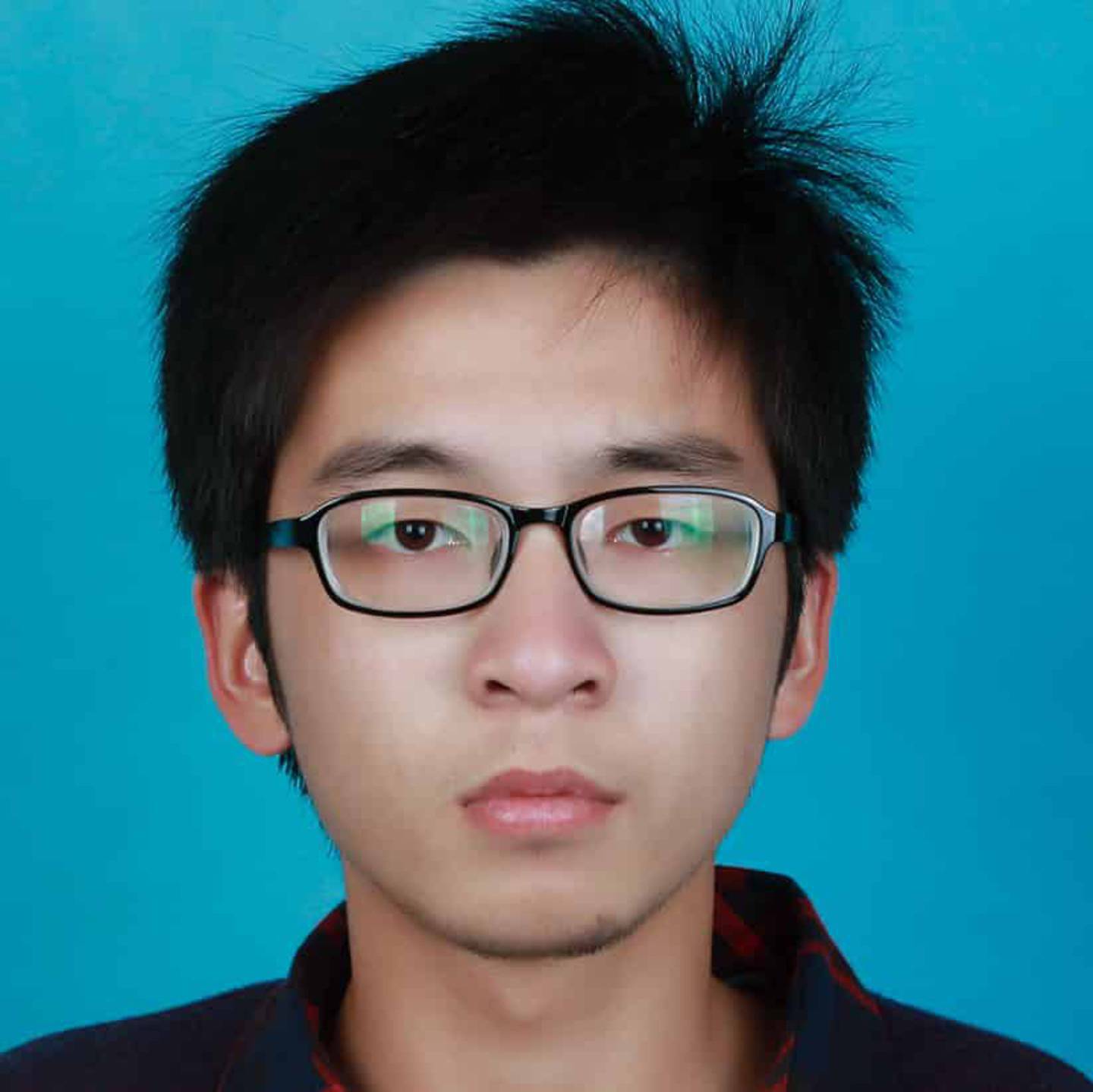 Zhuowei
Wang
Software Engineer
Oct 2018 - Present | Hangzhou, China
Dashbase Inc
Software Engineer
Improve deploy tools: use helm to wrap internal service components and simplify deploy steps.
Improve benchmark tools: provide automated pressure measurement and improve the visibility when performance changes.
Mar 2017 - Oct 2018 | Shanghai, China
Software Engineer
JKDeploy: Deploy platform in Kubernetes.
Deploy service more easily and quickly
Real time logs viewer
Config management
API Gateway: service loadbalancer in K8S
API breaker and throttler
API routers management
JKAuth: Unify all external service authentication.
Jul 2016 - Mar 2017 | Hangzhou, China
Software Engineer Intern
Live: Online course system.
Online Judge: Implement a code judge sandbox based on CGroup. Make system judge time less than 5s and more safer.
Deploy and Monitor: Implement a deploy platform based on ansible. Build a grafana && influxdb monitor cluster.
Languages
Python :
> 3 years experience.
ES6 :
> 2 years experience.
Java :
> 1 years experience.
Frameworks
NodeJS:
Well versed in coding and tuning.
Vue:
> 5 projects experience.
Django:
> 10 project experience.
DevOps
K8S :
Familiar with its concept and have > 2 years cluster manage experience.
Monitor :
Familiar with Prometheus && Grafana && InfluxDB.
Logging :
> 2 years ELK/EFK cluster manage experience.
Universities Hackathon - Zhejiang
First place
National Information
Security Competition
Third prize
Hangzhou Normal University
Bachelor of Science (B.S.),
Computer Science
2014 - 2018